ABC EIC AWARDS 2021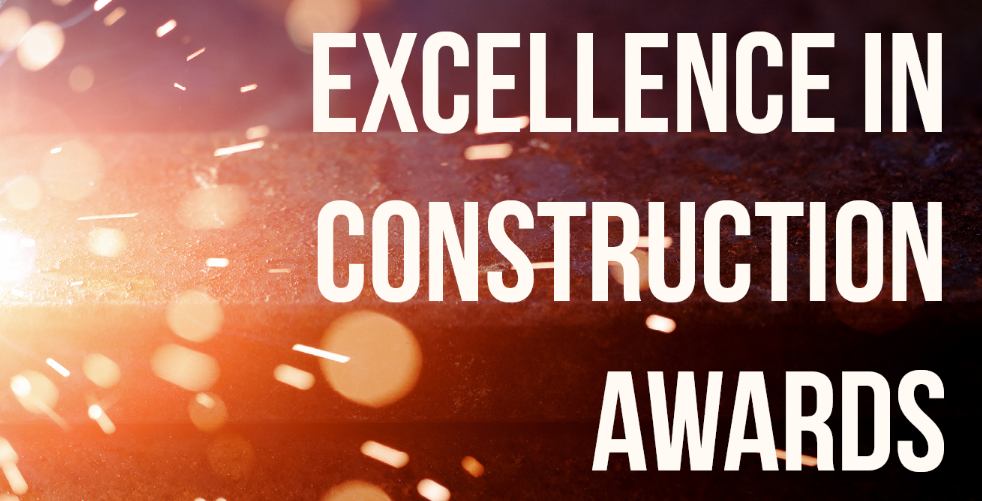 Excellence In Construction Awards
(Presented 11/17/2021 by Associated Builders and Contractors)
Recognizing work performed for Greystone Construction Inc. on their new corporate office building project…
Dorglass Inc. was presented with the Eagle Award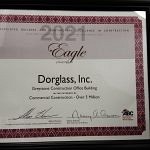 Recognizing work performed for Lyon Contracting Inc. on their new Urbana Court Apartments building project…
Dorglass Inc. was presented with the Pyramid Award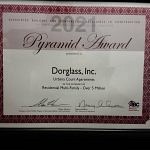 Recognizing glass work performed for Fireball Fab on their hand-railing project at The Huxley Apartments…
Dorglass Inc. was presented with the Honorable Mention Award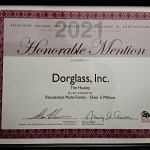 April 20, 2022 Update:
We're proud to announce our safety practices were awarded STEP BRONZE level for 2022 by @ABCNational for our commitment to total human health on our jobsites. #ABCMeritShopProud
"Safety is a journey, and that journey is possible because of systems like STEP, which enables ABC member contractors like Dorglass Inc to have a safer and more productive jobsite,´ said Greg Sizemore, ABC vice president of health, safety, environment and workforce development. "Committing to total human health is essential to ensure both the physical and mental health and safety of our workforce, and I commend Dorglass Inc for consistently fulfilling those commitments to raising the bar of safety performance."
According to ABC's annual Safety Performance Report, STEP participants, regardless of company size or type of work, and can reduce recordable incidents up to 85%, making the best performing companies more than eight times safer than the U.S. Bureau of Labor Statistics industry average. Ratings range from Diamond, the highest, to Platinum, Gold, Silver, Bronze and Participant.